Latest News & Updates
Check back soon on the latest updates and announcements from Central Vermont Communications!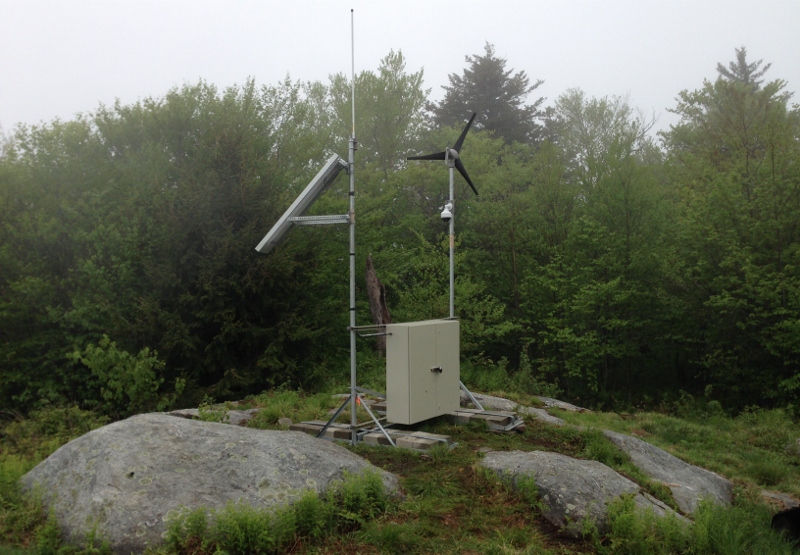 CVC Two-Way is proud to announce that we have completed the installation of a solar and wind powered repeater for one of our customers in Vermont. This project was designed and installed by CVC Two-Way Radio. The location is a very remote mountain top site with no commercial power and only accessible by track vehicle. The repeater will serve to provide valuable communication services for wide range of personnel.