Repeater Service
Repeater Service
Our repeater service is a great way to extend the range of your two-way radios without the expense and hassle of FCC licensing. Users of our repeater service include commercial fleet operators, schools, municipalities, bus companies, maintenance organizations, etc.
Benefits include:
Privacy
Instant communication
Wide-Area Coverage
No FCC Licensing
Low monthly cost
Expanded coverage coming soon!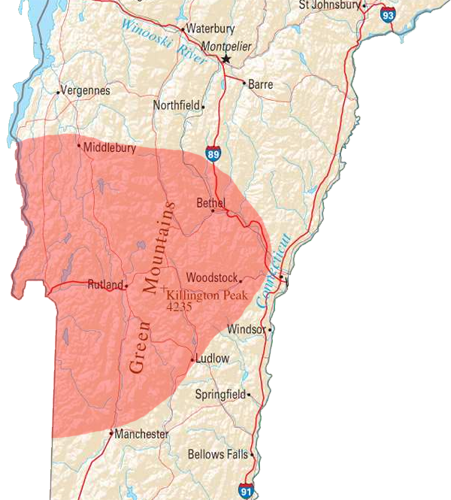 (Due to the nature of radio transmissions, actual coverage will vary depending on location and end-user equipment.)